Easy Digital Downloads AWeber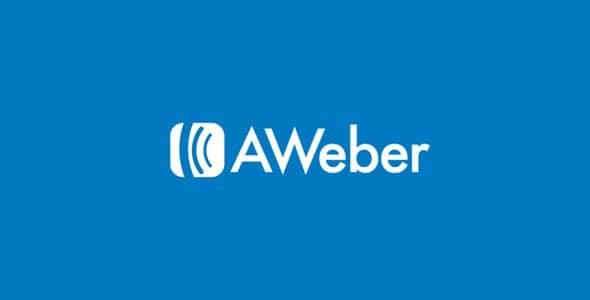 These are exactly the same files distributed by the author of the resource. We do not offer any additional author services such as author technical support and license keys. pluginpress is not affiliated with or related in any way to third-party developers or trademark owners mentioned herein.
Esta extensión integra su tienda Easy Digital Downloads con AWeber permitiéndole suscribir automáticamente a los clientes a listas específicas en función de lo que compraron y permitiendo que los clientes opten por participar en una lista durante el pago.
Author
Sandhills Development, LLC
Author

Sandhills Development, LLC
Get instant access to all content:
If we have the update in our resource base, it will be available within a maximum period of 24 hours.