Premium Plugins and Themes for WordPress and Woocommerce
Plans and benefits under the GPL license and API Keys Premium
No other portal offers you these benefits.
For a single monthly price get all the content of pluginpress.
You will download the same files as each author submits, we do not open the files.
Once you purchase your membership, the download button will automatically appear on all resources.
Explore the general categories
Here we show you some of our general categories of premium plugins and addons for wordpress and woocommerce.
10-20 new resources per day
Templates, themes, plugins and addons for wordpress and woocommerce new for you.
Premium resources for WordPress and Woocommerce
Pluginpress has no relationship with the authors of the themes and plugins distributed here, we do not give technical support, read our policies on licenses and terms of use of this portal.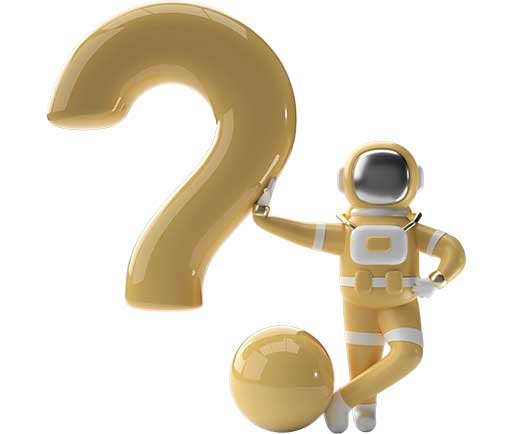 Will I have access to everything?
Yes. Once you complete your payment automatically, when you re-enter your account, the button will appear so that you can download all the resources with limits depending on the type of plan you have in your membership.
Do you give the license code for all the resources?
No. We only offer license codes on the resources that we announce in the section of Pricing  All the resources can be used with their Pro functionalities even though they ask you for the license code, this is done by the author so that you buy a license per site and thus have automatic updates and author support. Not having the "license" or API KEY does not limit the use of the pro functionalities of the resources. Otherwise, you must notify us so that we remove that resource from the portal.
What if I have problems with a resource?
On each resource page we share the author's data, as well as demos and documentation, which you can consult directly on the developer's page. If you want to have technical support, we recommend you buy that resource and get support directly from the resource's developer.
How do the licenses works?
We offer Unlimited licenses on some resources with the highest demand in the market and we will add more as we get them. These licenses are direct from the authors of the resources, we pay them annually and include them according to the plan you choose in the pricing section. The licenses we give are 100% original and you can use them in unlimited domains.
How do I update the resources?
To update the resources you must download the resource in pluginpress and reinstall it from the plugin or wordpress themes installer area, it will replace it automatically, we recommend that you always keep a backup of the site before updating your resources. We are working to create a tool that does it automatically, we will notify you when it is ready so you can start using it.
What you are paying for is the distribution management that we do to send you the resource every month and keep it updated, but we do not give technical support or answer questions regarding the resources, since that is what increases the value of the licenses.
Are the resources manipulated to activate your premium licenses?
No. All the plugins and themes distributed here are exactly the same files distributed by their authors, they are compressed in unopened .zip, direct so that you can install and use it. Most of the activation keys are installed by the authors to generate automatic updates, technical support on the resource, etc. When you install the resource, be it a theme, a plugin or an Addon, you can start using it in the premium version (paid).
Do I have a guarantee with my money?
Yes. First of all, all our purchases are handled under secure payment systems such as Paypal, Conekta and Stripe. You can cancel your membership at any time. 
We offer thousands of resources and we also offer licenses that come out hundreds of dollars, once you enter as a member you have access to those unlimited licenses that are worth hundreds or even thousands of dollars, therefore we do not give refunds unless it is in an applicable case, for this Read our Terms and conditions of use.
What if an installed resource causes me problems?
It is important for us to reiterate the need for you to make backups before any major changes in resource updates or installations thereof. Not all resources are compatible with each other, there are many different authors and not everything always works as we expect. We cannot be held responsible for problems with plugins or themes. We recommend that you read the documentation for each resource before using it.
Can I cancel at any time?
Yes, you can cancel at any time by entering your account, find the details of your subscription and you will see the cancel button. Membership will terminate your term and no additional charges will be made.
Is it safe to download files here?
This site has obtained the McAfee SECURE certificate. Therefore we take care that everything you download is verified and safe for your machine.
WordPress grows when people like you tell their friends about it, and the thousands of companies and services that rely on WordPress and its surroundings share that fact with their users. We're flattered every time someone spreads the good word, just be sure to check out our trademark guidelines.
Every plugin and theme in the WordPress.org directory is 100% GPL or similar, free and compatible license, so you can feel safe finding plugins and themes there. If you get a plugin or theme from another source, be sure to ask them if it is GPL first. If they don't respect the WordPress license, we don't recommend them.
Don't you want all software to come with these freedoms? We also! For more information, see Free Software Foundation.